Drumcliff: Round Tower, High Cross, St Columba's church and WB Yeats grave


Drumcliff Round Tower, Co. Sligo, Ireland (10th-century)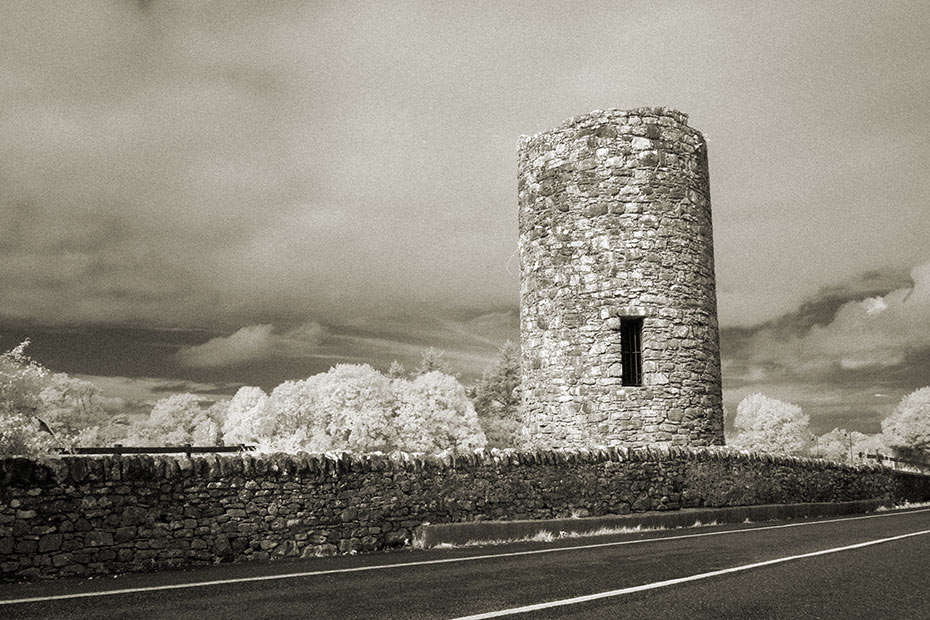 There is a megalithic tomb a short distance from the round tower across the Drumcliff River called Coolbeg Wedge Tomb

East face of the 9th-10th-century high cross

West face of the 9th-10th-century high cross at Drumcliff

St Columba's, Drumcliff – burial place of WB Yeats

Doors of St Columba's Church emblazoned with bronze swans

The grave of WB Yeats at Drumcliff

The grave of William Butler Yeats with Benbulben Mountain in the background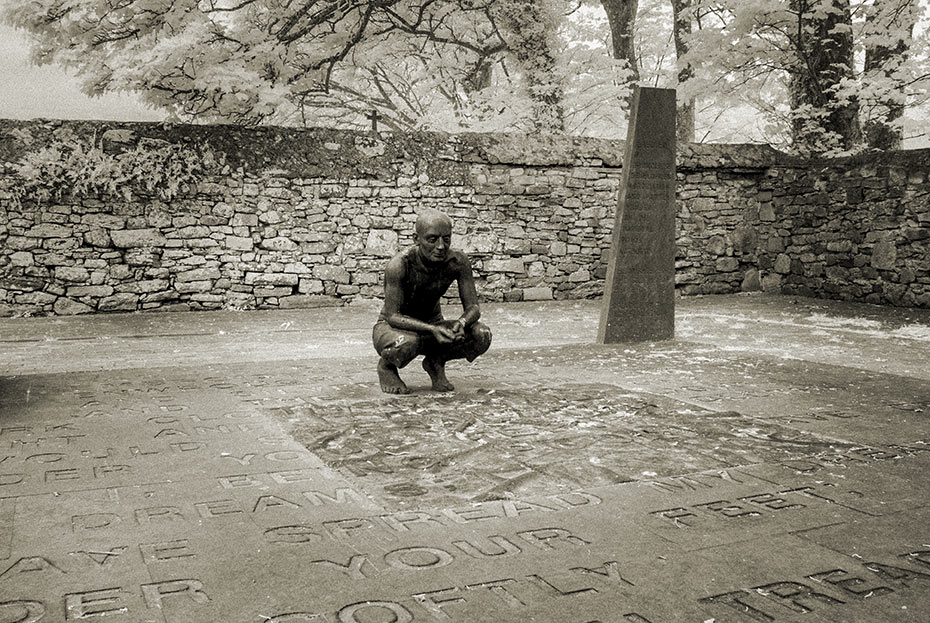 Bronze and stone sculpture featuring the words of WB Yeats by sculptor Jackie McKenna.
Had I the heavens' embroidered cloths,
Enwrought with golden and silver light,
The blue and the dim and the dark cloths
Of night and light and the half-light,
I would spread the cloths under your feet:
But I, being poor, have only my dreams;
I have spread my dreams under your feet;
Tread softly because you tread on my dreams.
W B Yeats
Near the graveyard at St Columba's, Drumcliff, Sligo, Ireland, the burial place of Yeats.